Skustack is the warehouse management platform that helps you organize your warehouse. We understand the challenges of omnichannel selling and are here to help you optimize your workflow. Hundreds of businesses use Skustack to keep track of their inventory, simplify their operation, and drive their business forward.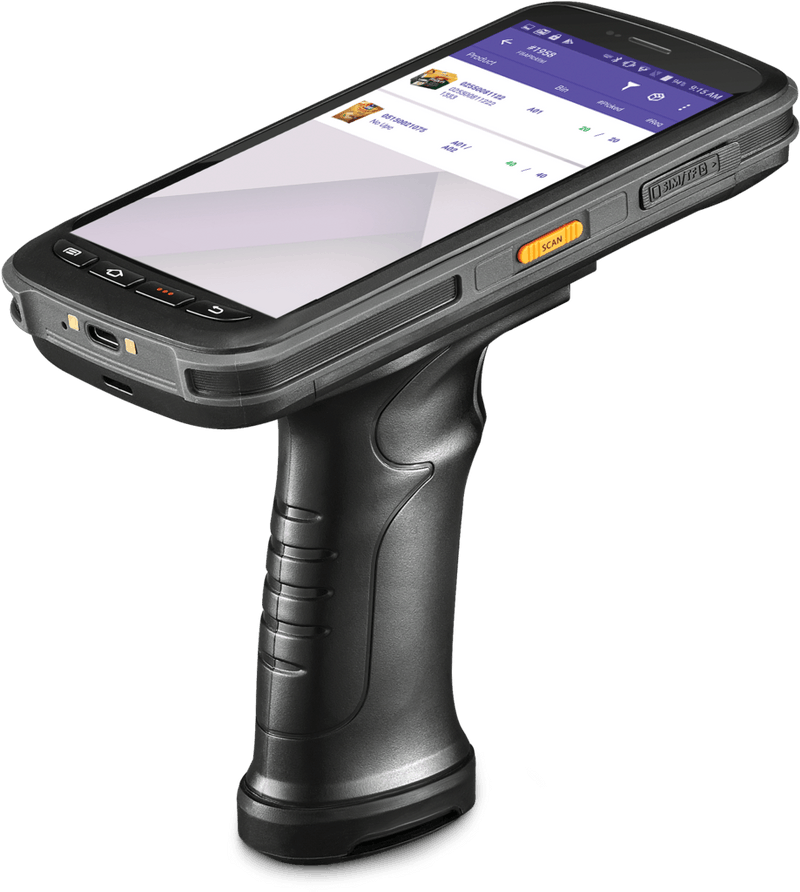 We take tidying up your warehouse very seriously.
Skustack was conceived by the Sellercloud team in response to our clients' needs for a fully integrated WMS. We wanted to build one unified system that could encompass the handling of inventory as well as the picking and shipping of items. That's why we created Skustack – our very own patented technology.
With Skustack you can process everything in one place – from the time you receive inventory from your vendor to the time you ship it to your customers. Skustack's powerful set of features helps you streamline your whole operation and optimize your team's performance. We're saving you time and resources while helping you scale your business.
Reach out to our team today to see how we can help you manage your inventory.
We look forward to seeing your success story here.