Receiving
Scan, receive, and update inventory across channels, instantly
Receive new inventory in stock and immediately make it available for sale
Receive POs on the go
Scan the products in your incoming purchase orders to ensure they match the physical items entering your warehouse.
Receive multiple POs all at once
Scan everything in the bin and receive all items in bulk, instead of entering each product's quantity and bin location individually.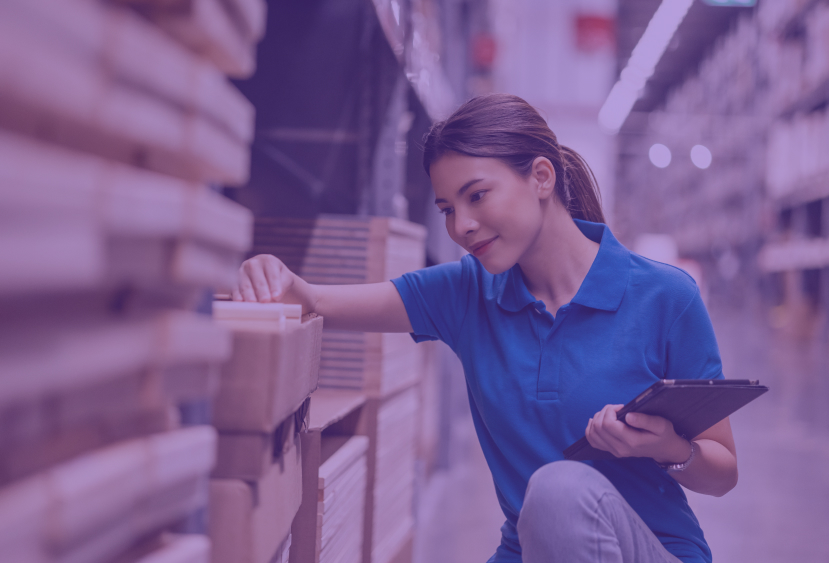 Store items properly
Generate a PutAway list to determine the appropriate storage locations for each product from your receiving bin.