Manage RMAs
Stay on top of every return
Quickly process returns and receive them back into inventory
Receive returns back into inventory
Return items directly into their bins or put them into a receiving bin and then move them to their proper bins later.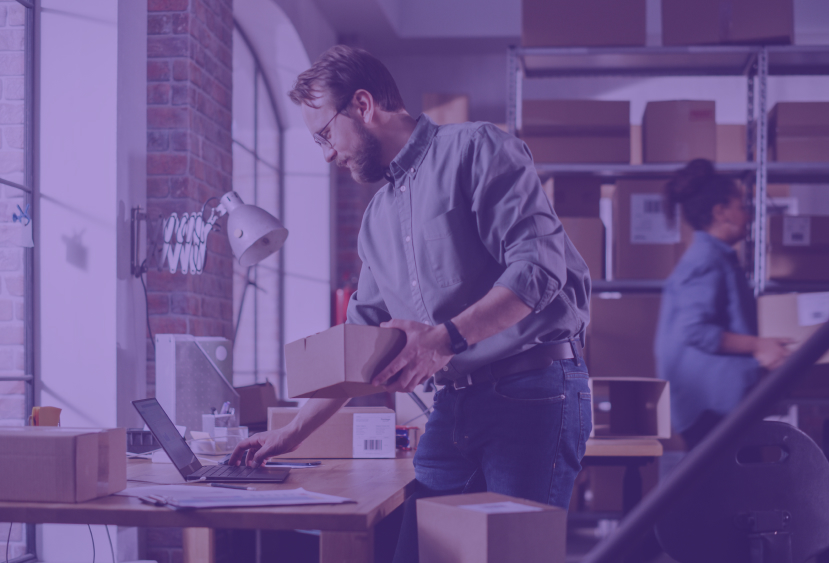 Return items to their proper location
Determine the ideal storage location for each item using Skustack's PutAway list with suggested locations.
Transfer returned items to new SKUs
Simply scan the item, generate a new SKU, and assign the returned product to that SKU.
Transfer returned items to existing SKUs
Effortlessly move inventory between two product SKUs with just a few clicks.
Transfer items from bin to bin and from SKU to SKU simultaneously
Effortlessly allocate items from non-sellable bins to sellable ones to ensure their prompt availability for distribution, all in a matter of seconds.