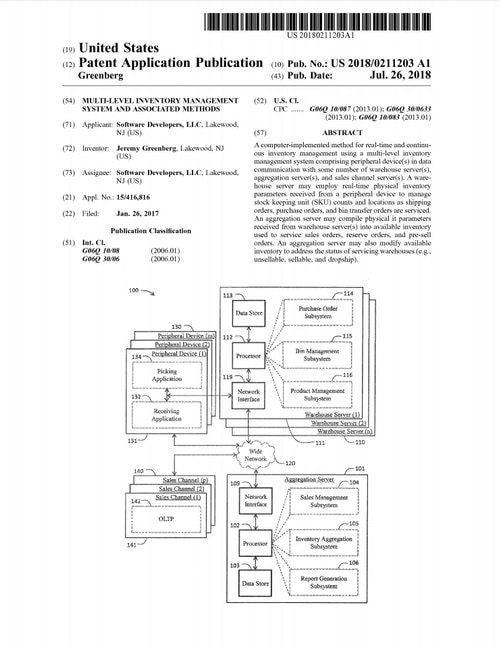 We're happy to share with you that Skustack's multi-level inventory tracking system is officially patented by the United States Patent Office. We really appreciate this acknowledgement. It all came to be with the work and dedication of our talented team.
Skustack has become a vital part of the Sellercloud ecosystem. We've worked hard to provide you with one all-encompassing e-commerce solution for your business.
We're dedicated to helping sellers succeed, regardless of whether they're managing one or more sales channels. Our system is designed to ease the burden of omnichannel inventory management and help your business grow along the way. We want you to be able to streamline tasks, so you can focus on more important things.
That's why we're giving you the control you need over every aspect of your workflow. We want you to forget about handling inventory in one system and shipping it from another. With Skustack there's no more switching between different systems. Everything is in one place—from the moment you receive your inventory from your supplier to the time you ship it out to your customer.
We want you to use our platform to expand your online presence across as many channels as you want. With our 40+ integrations, you have a broad selection of channels to choose from.
Unlike other systems, Skustack enables you to count physical inventory without halting your business. This means that you can continue to sell your items while taking stock of your warehouse.
Some of Skustack's other great features include serial number, lot number, and expiration date tracking. You can track the location of all your serialized items at all times and keep your products organized by date so you don't need to worry about expired products reaching your customers.
In conclusion
Skustack is built to help you maximize your potential with unparalleled efficiency. We hope our patented technology makes it easier for you to operate your e-commerce business and move you closer to your business goals.